Venue & Hospitality
Welcome to the Official Attendee Housing Site for the world medical lab 2017 which will be held in the beautiful and exciting city of San Francisco. The conference will take place in the following dates and locations.

Conference Venue: Crowne Plaza Hotel, San Francisco Airport
1177 Airport Blvd. Burlingame, CA 94010

Book your accommodation through world medical lab 2017and get competitive prices than the hotel fees along with the following Amenities:
-Just 1.5 Miles from San Francisco Airport
-Free SFO Shuttle
-Internet: Complimentary High-Speed Wi Fi
-No early departure fee
-Breakfast buffet
-Complimentary parking

Hotel Address: Crowne Plaza Hotel, San Francisco Airport
1177 Airport Blvd. Burlingame, CA 94010
CA 94010, San Francisco, California, USA
Tel: +650 373-7045
Conference Dates: Aug 21-22, 2017
Hotel Services & Amenities
Audio/Visual Equipment Rental.
Business Center.
Business Phone Service.
Complimentary Printing Service.
Express Mail.
Fax.
Meeting Rooms.
Office Rental.
Photo Copying Service.
Secretarial Service.
Telex.
Typewriter.
Video Conference.
Video Messaging.
Video Phone.
ATM.
Baggage Storage.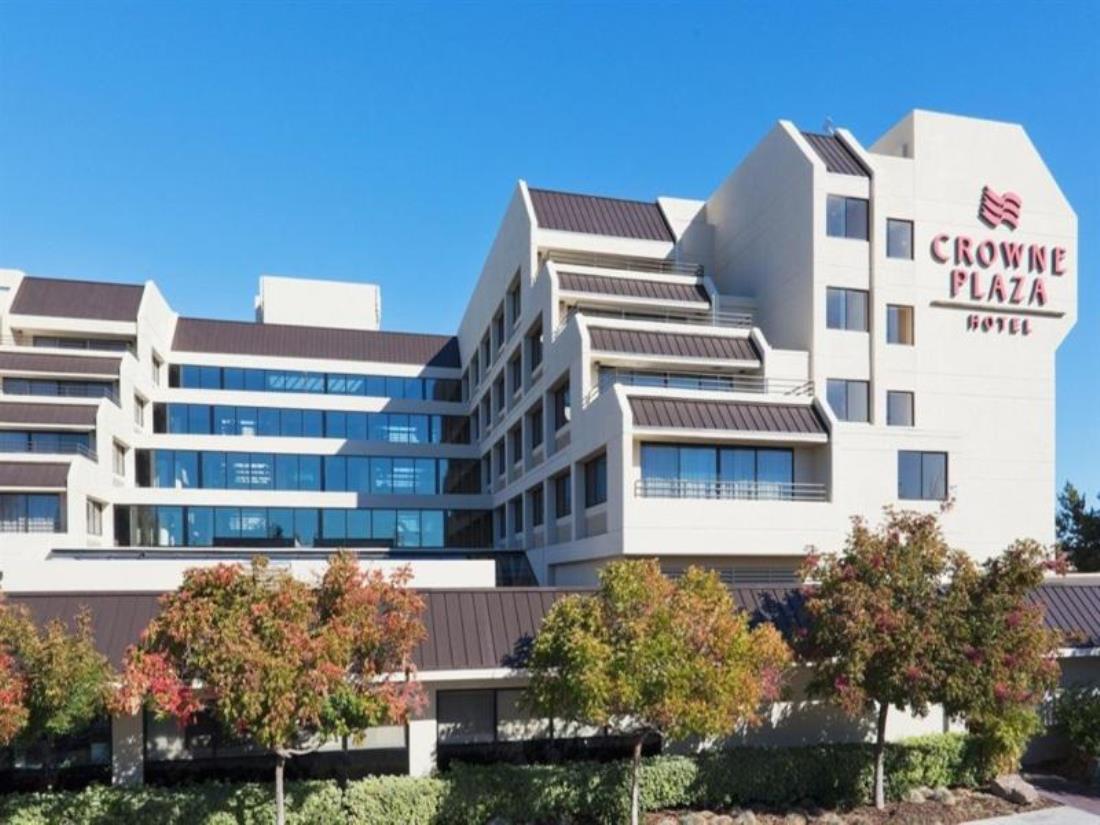 Transportation
From San Francisco International Airport
· Continue to S McDonnell Rd 2 min (0.8 mi)
· Follow S McDonnell Rd and Old Bayshore Hwy to your destination in Burlingame 9 min (2.7 mi)
Crowne Plaza San Francisco Airport
1177 Airport Blvd, Burlingame, CA 94010, USA
About City
san francisco
San Francisco, in northern California, is a bumpy city on the tip of a landmass encompassed by the Pacific Ocean and San Francisco Bay. It's known for its year-round mist, notable Golden Gate Bridge, link autos and beautiful Victorian houses. The Financial District's Transamerica Pyramid is its most particular high rise. In the inlet sits Alcatraz Island, site of the infamous previous jail. The main occupants of the San Francisco region touched base around 3000 B.C. By the sixteenth century, when the principal Europeans cruised along the California drift (continually missing the Golden Gate because of haze), the territory was occupied by the Ohlone-speaking Yelm tribe. The primary westerners to see the inlet were individuals from the 1769 Portola campaign. After seven years, Juan Baptize de Anza walked north from San Diego with a settlement gathering to build up a Spanish presidio and mission. By 1808 Mission San Francisco de Asks was the focal point of otherworldly and material life for more than 1,000 amateurs drawn from neighborhood tribes.The city was rebellious and wild, its Barbary Coast area loaded with prostitution and betting. Six noteworthy flames broke out in the vicinity of 1849 and 1851. In 1859 the silver blast of Nevada's Comstock Lode again filled the city's docks and filled its pockets. Development of the Central Pacific Railroad subsidized by the "Enormous Four" representatives Charles Crocker, Mark Hopkins, Collis P. Huntington and Leland Stanford drew a great many workers from China. Albeit many were later compelled to leave by exclusionary U.S. strategies, San Francisco's flourishing Chinatown rapidly turned into the biggest Chinese settlement outside of Asia.The city extended as link autos empowered the city's matrix to spread over its steepest slopes. In 1887 organizers cut out 1,000 sections of land on the Pacific side of the promontory for Golden Gate Park.The most punctual archeological proof of human residence of the region of the city of San Francisco dates to 3000 BC. The Yelamu gathering of the Ohlone individuals lived in a couple of small towns when an overland Spanish investigation party, by Don Gaspar Portola, touched base on November 2, 1769, the initially recorded European visit to San Francisco Bay. After seven years, on March 28, 1776, the Spanish built up the Presidio of San Francisco, trailed by a mission, Mission San Francisco de Asis, set up by the Spanish pioneer Juan Bautista de Anza.